Advanced solutions for Energy and Mobility
We are an international benchmark in advanced tubular solutions
We foster innovation, competitiveness and sustainability as levers for change.
We are committed to human progress by providing highly technical solutions.
We are global.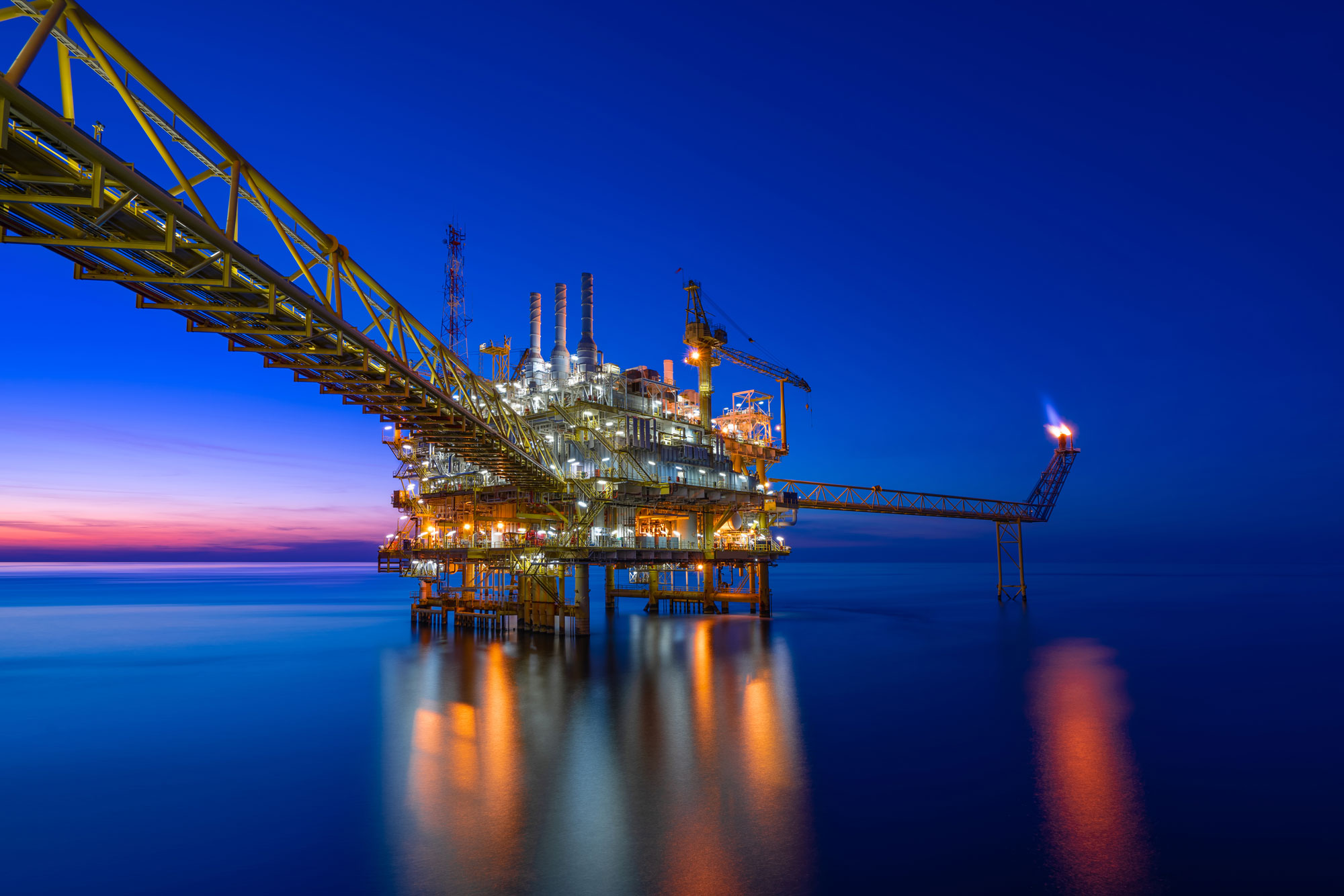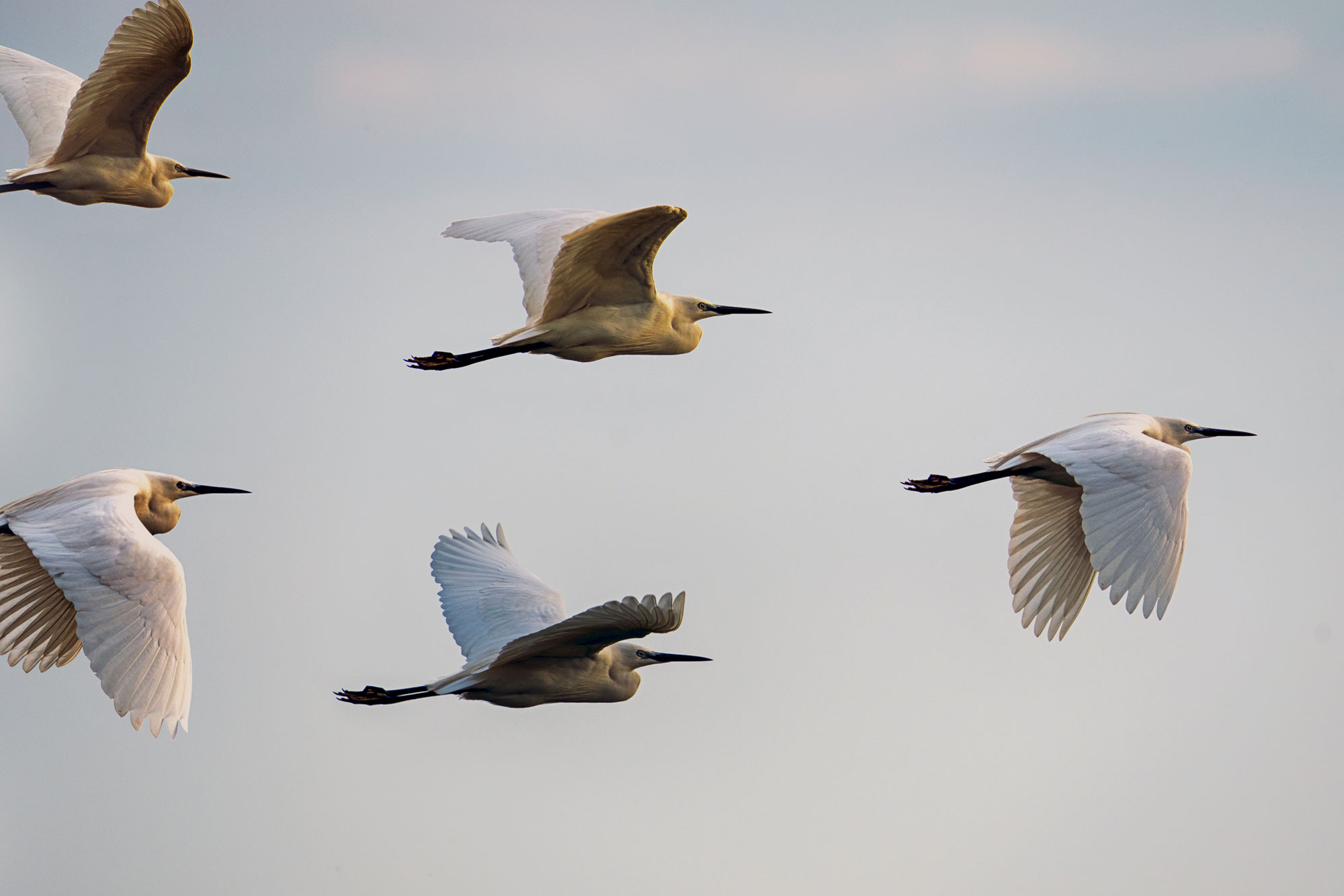 Facing new challenges for human progress
We look after the environment, promote the circular economy and decarbonization
We are committed to talent. Free from barriers and conditions.
We are building a responsible business.
With 20 production plants on four continents, and service centers and sales offices worldwide, TUBACEX is an expert in maximum-efficiency applications.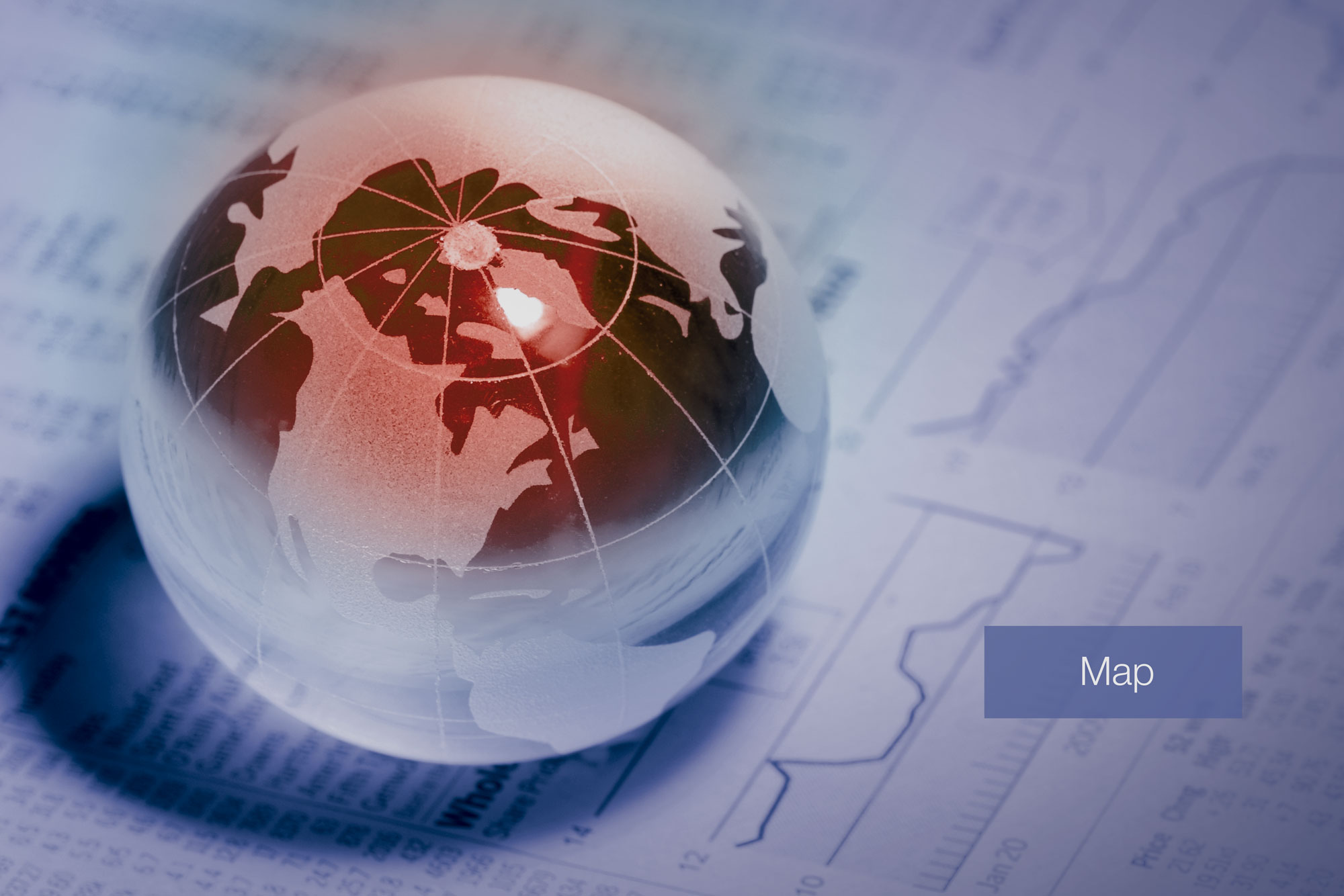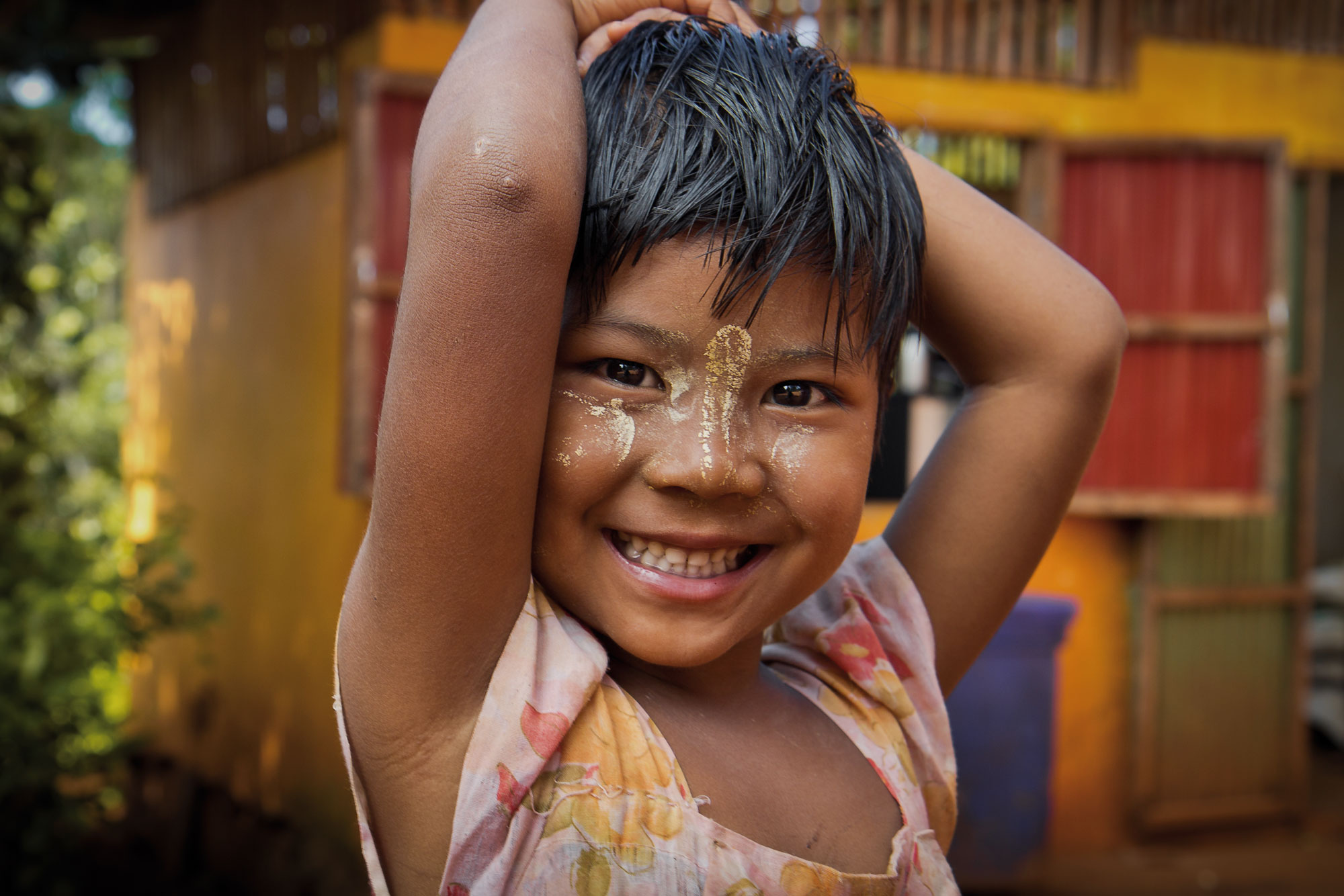 Channeling our support for society
We set up our own Foundation closely related to the UN 2030 Agenda, to promote our community support
At the start of the year, TUBACEX set out to surpass the results obtained in 2018 and 2019, and it has already exceeded the EBITDA figure for the whole of 2019 in the first nine months of 2022. The EBITDA for the first nine months amounts to €67.3M, with a profit before tax of €20.3M, which...
read more