On November 21st of 2023, Tubacex carried out an update of its strategic plan during its Capital Markets Day in Madrid. This event provided an opportunity for institutional investors, financial analysts, and financial media to receive updated information about Tubacex's strategy and development. The presentations were led by the CEO, Jesús Esmorís, and the company's top executives.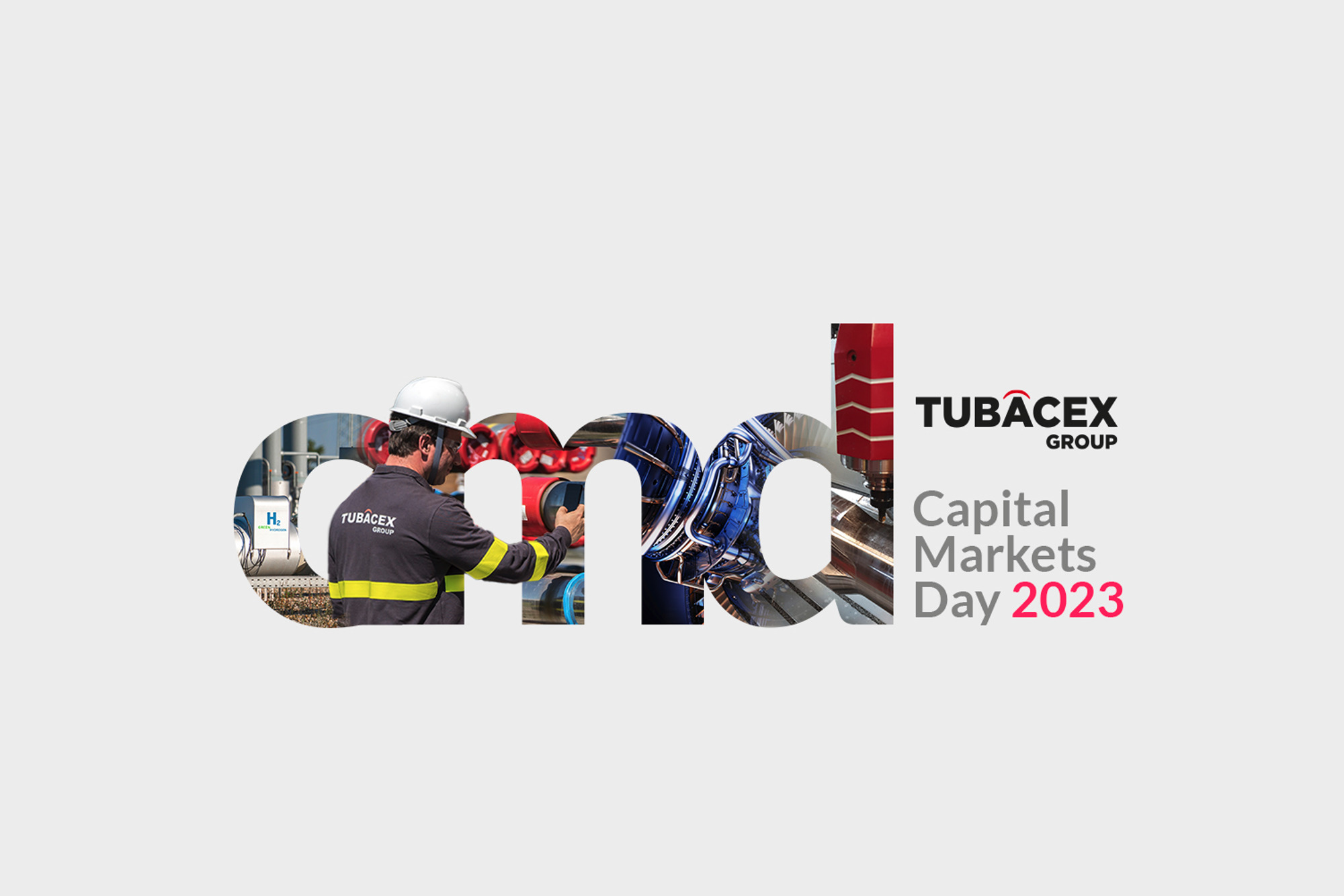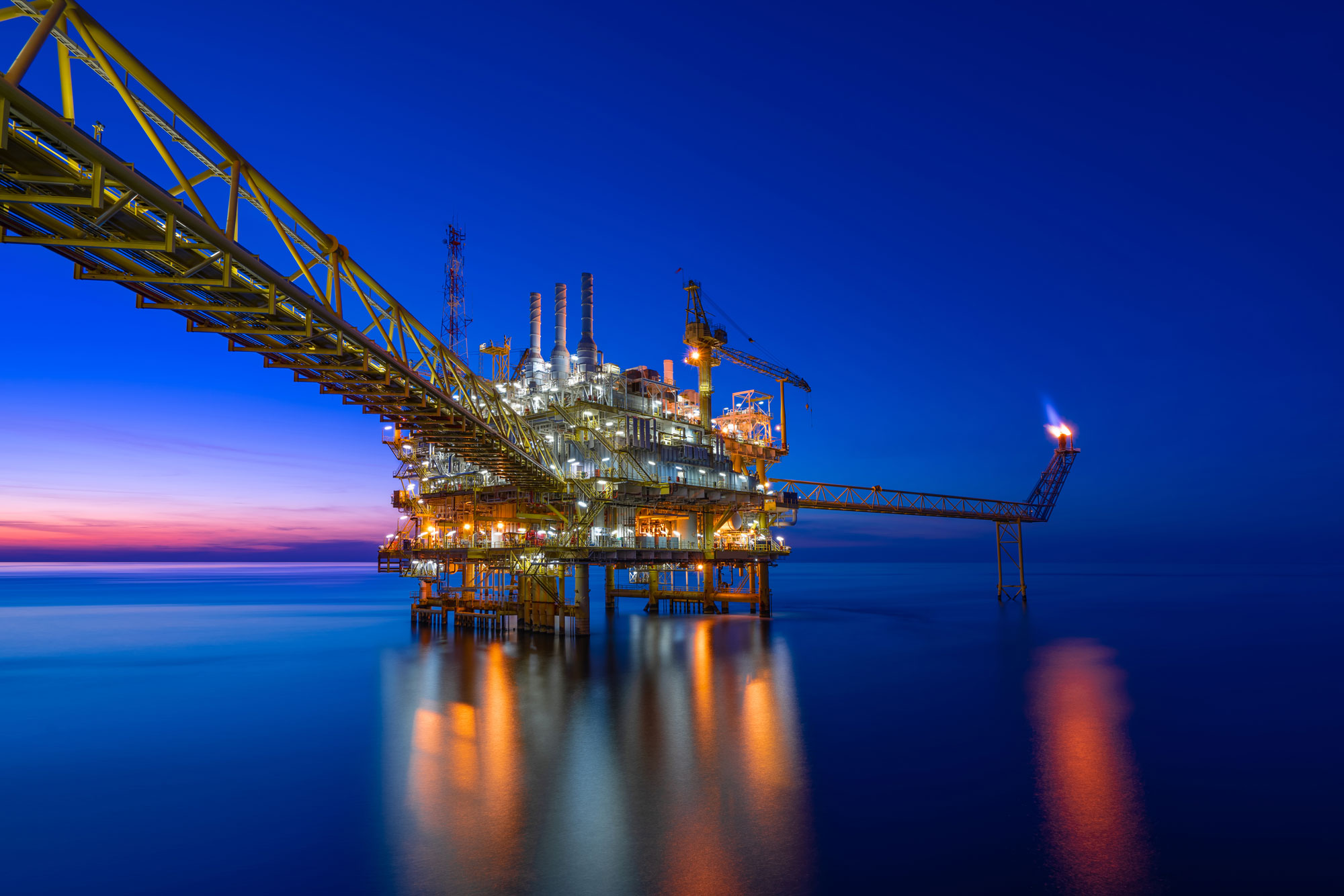 Advanced solutions for Energy and Mobility
We are an international benchmark in advanced industrial solutions for energy and mobility
We foster innovation, competitiveness and sustainability as levers of change. We are committed to human progress by providing sophisticated industrial products and advanced services.
Facing new challenges for human progress
We look after the environment, promote the circular economy and decarbonization
We are committed to talent. Free from barriers and conditions.
We are building a responsible business.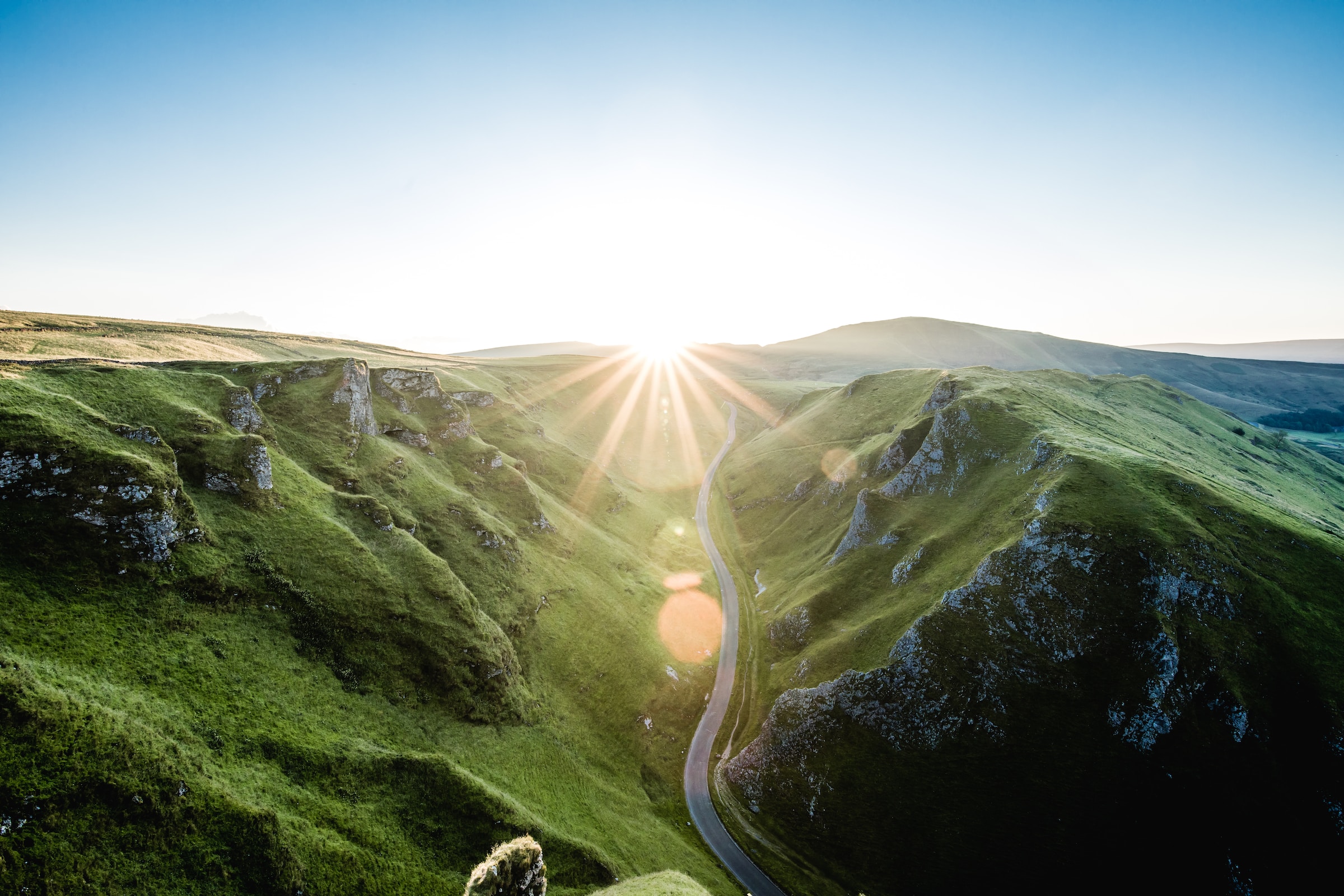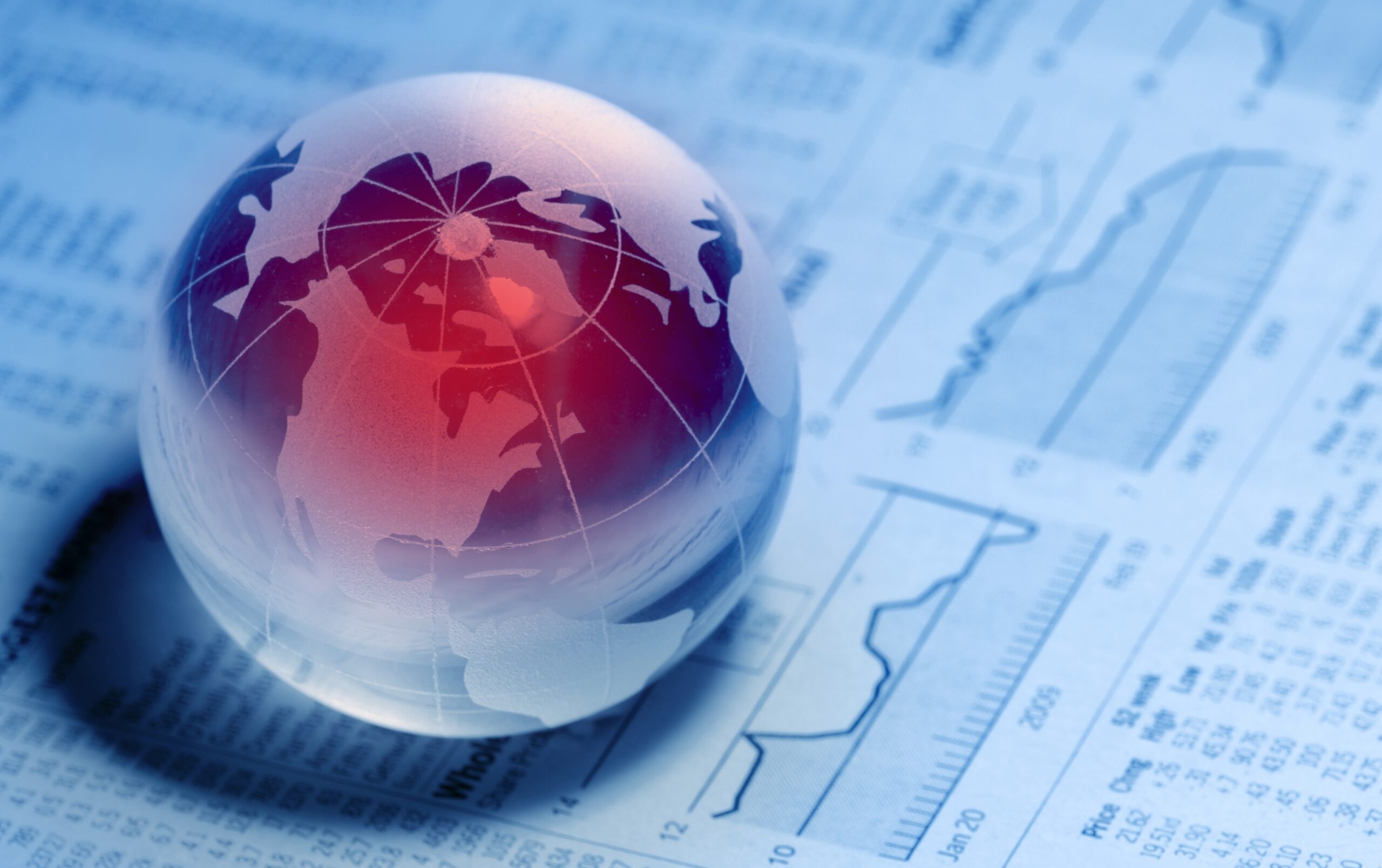 With 24 production plants on four continents, and service centers and sales offices worldwide, TUBACEX is an expert in maximum-efficiency applications.
Proudly acknowledged by EDF with a distinguished award for our quick and efficient responses to current challenges in the nuclear Industry, specifically within the framework of EDF´s CSC (Corrosion Sous Contrainte) program. It's a moment of great significance for us as we currently showcase...
read more