Products & Services
TUBACEX Group provides tubular solutions in the five continents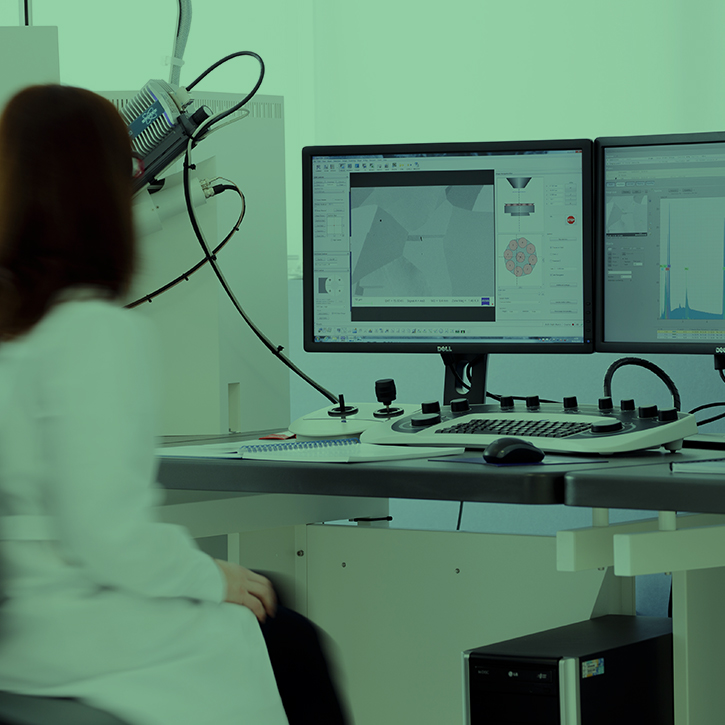 Services
Tubacex Group is a multinational group specialized in tubular solutions with high added value, mainly in stainless steel and high nickel alloys. Our main vision is to become a global solutions provider that meets the needs of our customers from the design phase to the start-up of our products.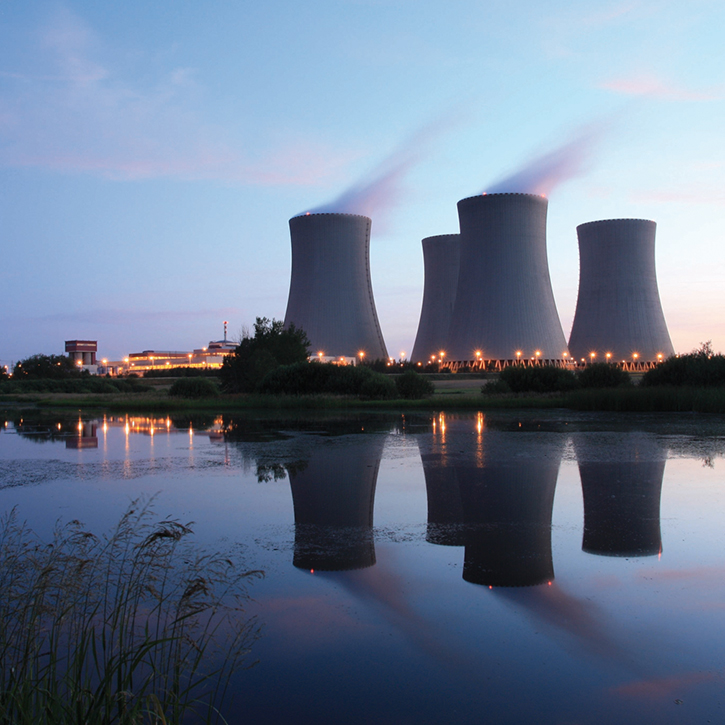 Range of aplications
Tubacex´s main demand sectors are the exploration and extraction of oil and gas, the refining industry, the various chemical and petrochemical industries and the power generation sector, although our products and services also cater to the needs of the aerospace, food, water desalination, equipment and electronics sectors and new technologies, among other sectors of activity.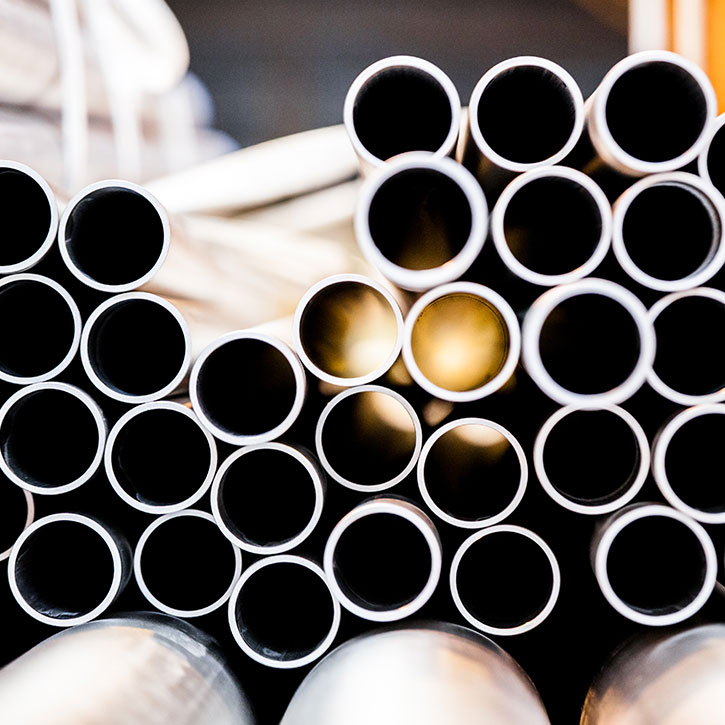 Products
The Group has a vertically integrated production, with our own steelworks to manufacture stainless steel and several hot extrusion plants for cold rolling and mechanical trepanning of tubes. It also has a worldwide commercial presence, which includes several pipe distribution companies. These facilities allow TUBACEX group to meet the main standards and manufacturing ranges. While the seamless stainless steel tube is the group's main product, our portfolio has been developed including products such as rolled and forged stainless steel products in the form of square and round bars, billets and ingots, mechanical steels as well as curves and fittings in stainless steel and carbon steel, including a wide range of special parts.

Downloads
TUBACEX is a group with a global presence that strengthens our proximity to markets and customers, with whom we have a commitment of permanent collaboration. The Group currently sells products in over 100 countries worldwide and has become the world's largest manufacturer of seamless stainless steel pipes. Quality, service and flexibility are the main drivers of our effort to meet the needs of our customers.