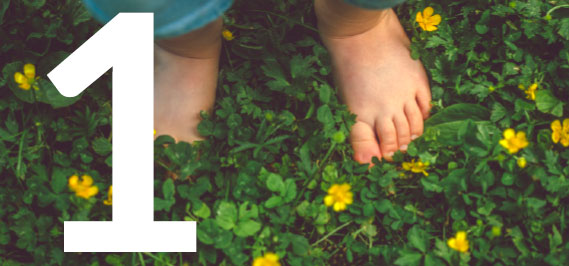 Move towards neutrality and foster business circularity
Reduce our environmental footprint, acting as an active agent in decarbonization, efficiency and circularity.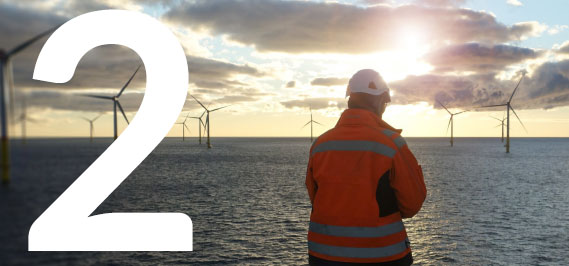 Contribute to the development of innovative solutions for the energy transition
We participate in innovative initiatives that lead the energy transition and we offer our technological capability to our customers and to business diversification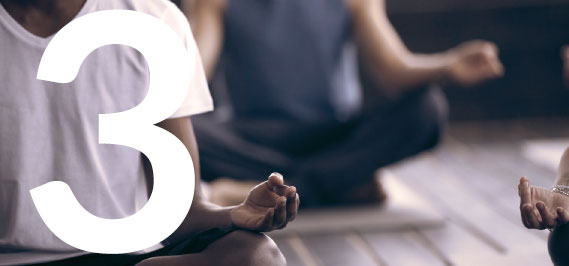 Take care of our people and the immediate environment
We are a global group made up of professionals from more than 17 countries. We develop safe work environments, fostering the principles of equality and respect for diversity. We contribute to social development wherever we operate.
Do the right thing and encourage transparency
We are one of the best positioned companies in terms of Corporate Governance. We foster a culture of transparency and integrity, based on ethical principles and fulfillment, incorporating the best good governance practices.