Do the right thing and encourage transparency
4. Transparency
Do the right thing and encourage transparency
We are one of the best positioned companies in terms of Corporate Governance.
We foster a culture of transparency and integrity, based on ethical principles and fulfillment, incorporating the best good governance practices.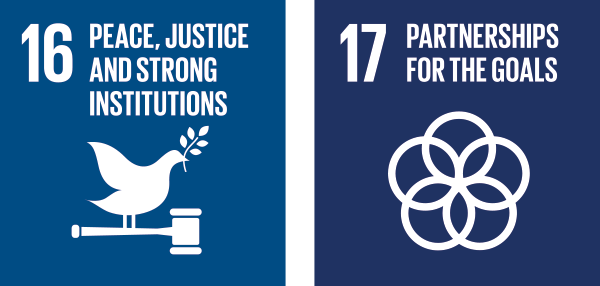 To fulfill this objective:
We promote the principles set out in the Code of Conduct and extend this commitment to all companies in the Group or any company we do business with.
We respect the highest ethical and compliance standards.
We foster the governance of information, ESG management and sustainable financing.
We foster an active risk management culture.
We carry out our activity in strict compliance with the applicable regulations to prevent and fight corruption.