Commitment & talent
More than 3300 professionals worldwide
Do you want to join the TUBACEX team?
If you would like to join our continuously-developing, committed and highly-qualified team of professionals, please apply via our selection processes:
JOB
OPPORTUNITIES

DROP
YOUR CV


SCHOLARSHIPS

OUR PEOPLE
At TUBACEX we are committed to people as the driving force of our success. We carry out our activity striving for excellence with the engagement of our professionals. Our team is at the service of our clients and puts every effort, with commitment and dedication, into making the success of our business project come true.  Get to know our teams: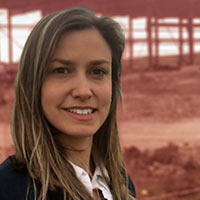 Vanesa Hurtado, Industrial Development Manager
"I love the challenge of creating an industrial plant from zero in a different country" + Read more.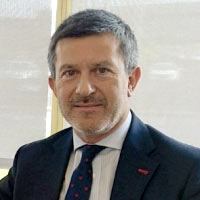 Javier González, Chief Digital Officer
"One of our main aims is to facilitate digitalization of our processes with digital transformation initiatives" + Read more.

TUBACEX
FUNDATION

MISION, VISION AND VALUES

WORLDWIDE
PRESENCE

2019 has marked a turning point for recovery as TUBACEX order intake demonstrates. Although far from pre-crisis levels it has experienced an increase of 30% in relation to the previous year. This gradual and general market recovery is also enabling operating leverage ratios to be maintained for all business units and therefore, achieving double-digit consolidated margins.
read more