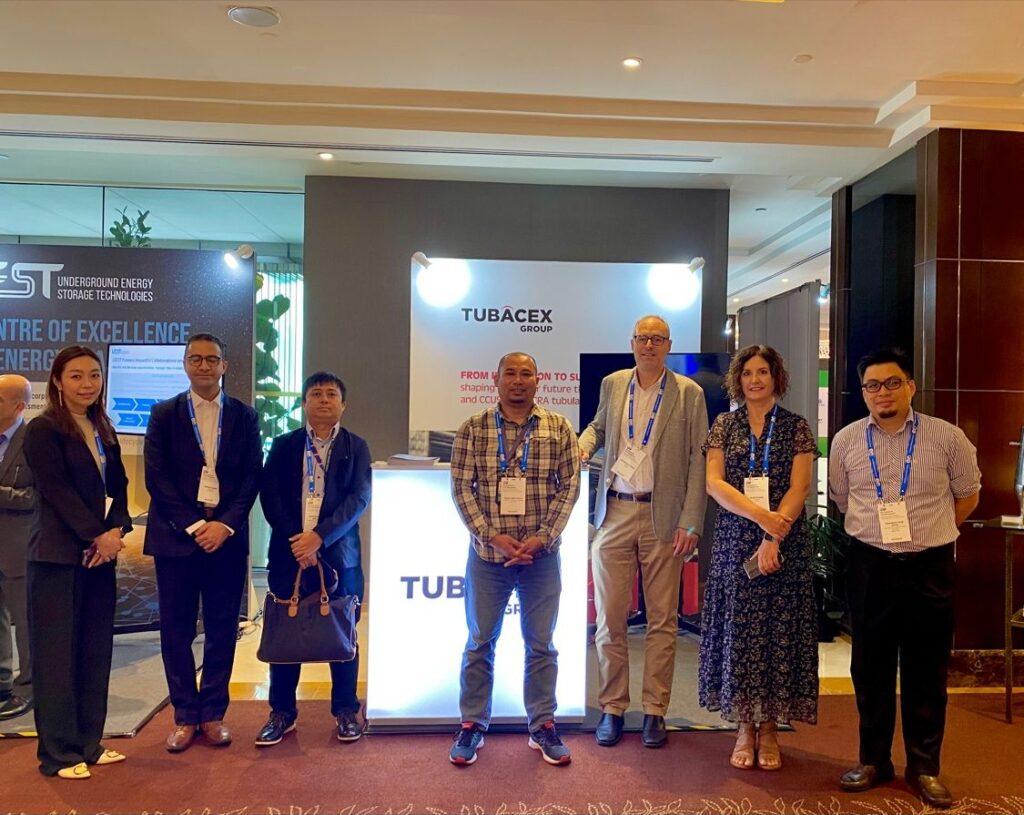 We are currently exhibiting at Soiciety of Petroleum Engineers CCUS symposium in Kuala Lumpur.
Malaysia is taking significant steps towards achieving net-zero greenhouse gas emissions by 2050, driven by its National Energy Policy 2022-2040. With a focus on emerging technologies, Carbon Capture Utilization, and Storage (CCUS) has taken center stage in Malaysia's energy transition journey.
Petronas, Malaysia's national oil and gas company, is pioneering CCUS technology in high CO2 fields. They're set to capture and store CO2 emissions, aligning with Malaysia's commitment to carbon neutrality. The Kawasari Integrated Offshore High Contaminant project, off the coast of Sarawak, is poised to become one of the world's largest CCS initiatives.
In collaboration with Petronas, Tenaga Nasional Berhad (TNB), Malaysia's primary utility company, is embarking on joint feasibility studies for carbon capture. This historic partnership aims to drive innovative decarbonization solutions.
Tubacex plays a crucial role in CCUS applications. Our expertise in advanced materials and specific alloys for CCUS CO2 injection, along with our solid track record in the CCUS's US market, position us as a trusted partner in realizing Malaysia's carbon neutral vision.
Together, we are advancing towards a sustainable and carbon-neutral future.